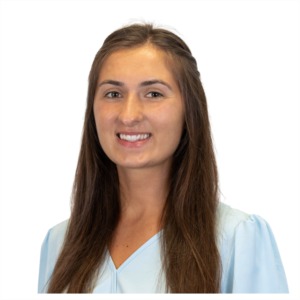 As a trusted real estate professional with a reputation for loyalty, professionalism, and hard work, I am committed to providing exceptional service and guiding you through every step of your real estate journey.
I like to exceed expectations and understand the significance of each real estate transaction. You can trust my commitment to deliver personalized solutions that align with your unique requirements.
When you choose me as your real estate agent, you can expect a steadfast professional who will go above and beyond to help you achieve your real estate goals.