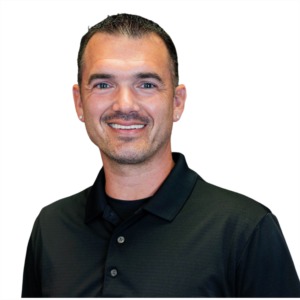 Ryan came to SW Florida in 2001 and immediately fell in love with the coastal lifestyle.  Palm trees, sunsets, top down on the car and always fresh fish at the restaurants, that's living. Watching and experiencing the growth of this area drew him to Real Estate.  As an experienced auto business owner he knows overdelivering is what it takes to get and keep clients.  
I take seriously the trust clients place in me. I understand many times my clients are new to the area and there's a lot they want to know. For me it's exciting to introduce them to the neighborhood where they want to buy a home and start the next chapter. It's my job to help them every step of the way. It's important to me that my clients get an excellent experience. I know the feeling because I was in their shoes at one point and want to help them get settled in what they often say, is their dream home.  
I know I did my job when a client can say, Ryan went above and beyond to make this home purchase happen for us.  He represented us well. We wouldn't want to work with anyone else should we need a real estate agent again.