From Retired to Renovator; a House Flipping Guide
Posted by Chris Grant on Thursday, April 14, 2022 at 9:37 AM
By Chris Grant / April 14, 2022
Comment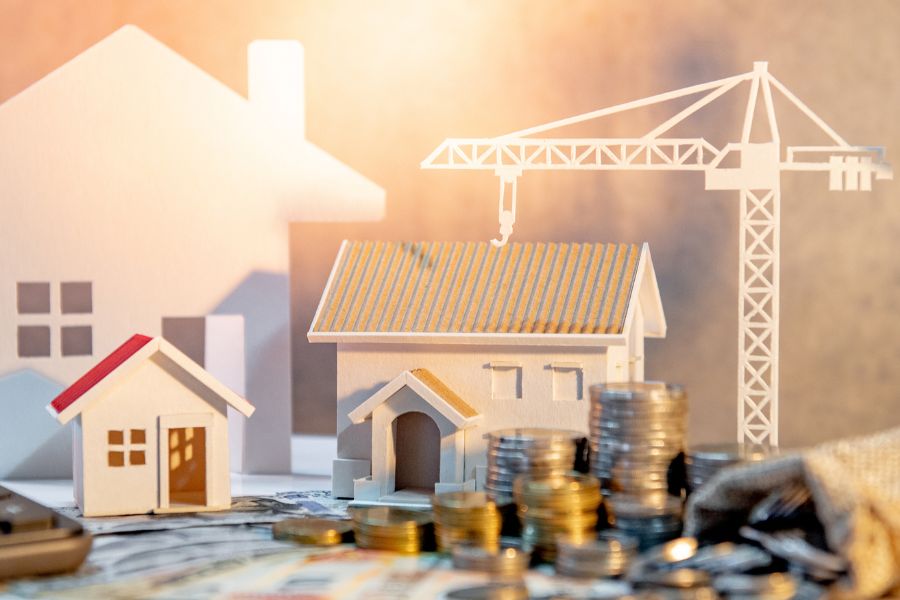 As a lifelong homeowner, fixing, repairing, updating, and decorating your home, you feel pretty confident you can turn those skills into a home repair and resell business. Or in other words, you want to get into house-flipping.
If painting, landscaping, shopping for appliances, and installing cabinets and floor tile is your happy place, then that may very well be the perfect next career for you.
Choosing the Right Property
The right real estate agent can make all the difference when it comes to selecting the right property for your home renovation project. Oftentimes they'll have information about homes that are not yet on the market. They'll be able to negotiate more effectively with the sellers, too, since they know what price homes in the area are selling for now, and what they can expect homes to sell for in the near future. They'll also be a great resource when you're looking for contractors and subcontractors.
Getting an appraisal first will be something you'll want even before you make an offer. Hiring an independent appraiser who can go over the property you're looking at can save you thousands, if not hundreds of thousands of dollars later. They can tell you if there is structural damage, like weak foundations, bad plumbing, or faulty electrical. Most agents will strongly advise you against purchasing a home that needs structural repair. Instead, finding a home in need of cosmetic updates will be far less costly to you in time and resources.
Choosing the Right Upgrades
Things that boost value immediately are updated appliances, flooring, paint, and wallpaper. For appliances, unless you're in an area where most of the homes are new or newly renovated, you won't necessarily need to purchase top-of-the-line models, but don't be tempted to purchase salvaged or restored appliances. People will expect their appliances to at least be new.
As far as flooring is concerned, hardwood floors are the most popular with homebuyers, with tile and carpet coming in second but most times, you'll find a mix of all three works in different rooms. It really just depends on how much you expect to sell the home for and what others in the neighborhood have installed. If most of the homes in the market have laminate flooring, you're in luck since it's relatively inexpensive and not too difficult to install yourself. A fresh coat of paint in neutral, or earth tones makes it easy for prospective buyers to picture themselves and their furnishing in the home.
Add some unique touches too, to make it stand out from all the other homes, like wallpaper. With peel and stick paper that can be both custom-designed and removed without leaving a residue behind, it is the perfect decorating addition for making your home stand out.
Choosing the Right Business Structure
If you've decided this is the business for you, look into forming an LLC. It will protect your personal assets from any business losses. You can do it yourself online in only a few minutes, just check with the local officials since the rules can vary from state to state.
Choosing the Right Marketing Strategy
Don't leave all the promotion of your newly renovated property to your real estate agent. Being active in marketing your property means that now you're ready to create a Facebook ad. You can create your own Facebook ad with pre-made templates that you can custom design with your brand, logo, colors, images, and fonts. Facebook has nearly 3 billion users, so that's definitely a market you want to tap into.
Real estate is seldom a bad investment, as long as you're well advised and well prepared to put in the hard work. If so, it can be a wonderfully satisfying way to spend your post-retirement years.